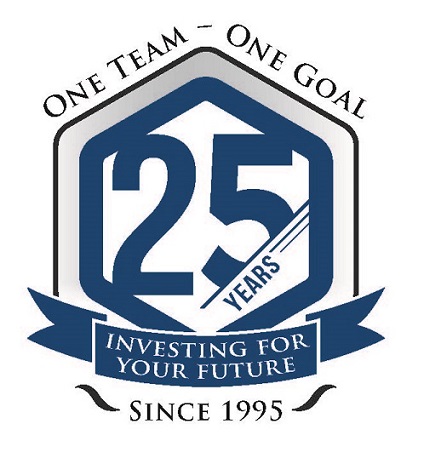 Welcome to Eric Park and George Meyer's Website
Amid an ever-changing investment landscape, investors need an experienced partner who can guide them through the intricacies of investing and financial planning. One of the most important decisions you can make is to seek the advice of a trusted, qualified advisor. For this important partnership, you need a trained professional who sees your total financial picture - someone who can help you define your life goals, establish the right financial plan, provide strategies focused on your needs and help you stay on track.
As trained financial professionals, together Eric and George possess over 50 years of industry experience and are 100% committed to helping you pursue your long-term financial goals. They strive to make complex financial concepts easy to understand and concentrate on offering objective guidance to best fit your specific needs. As a full-service brokerage office, Eric and George offer clients an assortment of quality, non-proprietary investments, including:
Individual Account Services

Corporate Account Services
If you would like any further information about these topics, or other areas of investing, please don't hesitate to call or email our office. We can help you make sense of today's investment climate.
This article looks at documents that should be kept up to date, including wills, trusts, advance medical directives, and beneficiary forms.

Learn the story behind the extreme volatility of "meme" stocks promoted through social media, including the risk for individual investors.

Discover how a living will and durable powers of attorney for health care and finances can help ensure your wishes are carried out.

This article provides an overview of two versions of the Roth five-year rule and how they apply to various situations.
Will you be able to afford nursing home care?

Use this calculator to estimate the federal estate taxes that could be due on your estate after you die.

Calculate the rate of return you would have to receive from a taxable investment to realize an equivalent tax-exempt yield.

This calculator can help you determine whether you should consider converting to a Roth IRA.