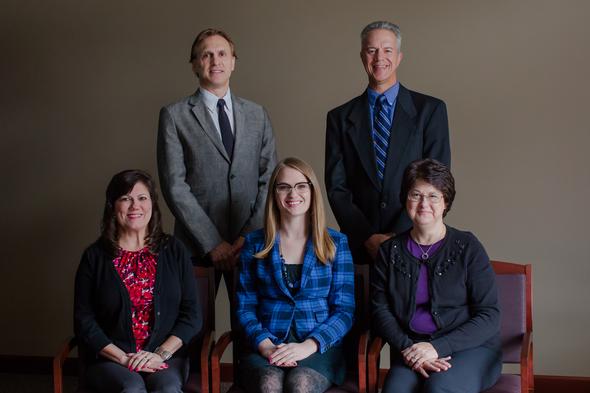 Welcome to Eric Park and George Meyer's Website
Amid an ever-changing investment landscape, investors need an experienced partner who can guide them through the intricacies of investing and financial planning. One of the most important decisions you can make is to seek the advice of a trusted, qualified advisor. For this important partnership, you need a trained professional who sees your total financial picture - someone who can help you define your life goals, establish the right financial plan, provide strategies focused on your needs and help you stay on track.
As trained financial professionals, together Eric and George possess over 50 years of industry experience and are 100% committed to helping you pursue your long-term financial goals. They strive to make complex financial concepts easy to understand and concentrate on offering objective guidance to best fit your specific needs. As a full-service brokerage office, Eric and George offer clients an assortment of quality, non-proprietary investments, including:
Individual Account Services

Corporate Account Services
If you would like any further information about these topics, or other areas of investing, please don't hesitate to call or email our office. We can help you make sense of today's investment climate.
Find out how individual impact bonds may allow investors to preserve principal and generate income while supporting activities that are important to them.

Dining out is on the decline. Discover why Americans prepared about 82% of their meals and snacks at home in 2018.

The difference between a money-losing business and a hobby matters at tax time. This article presents IRS criteria for making the distinction.

Explore an overview of rules and tax consequences for 401(k) plan hardship distributions and other early withdrawals.